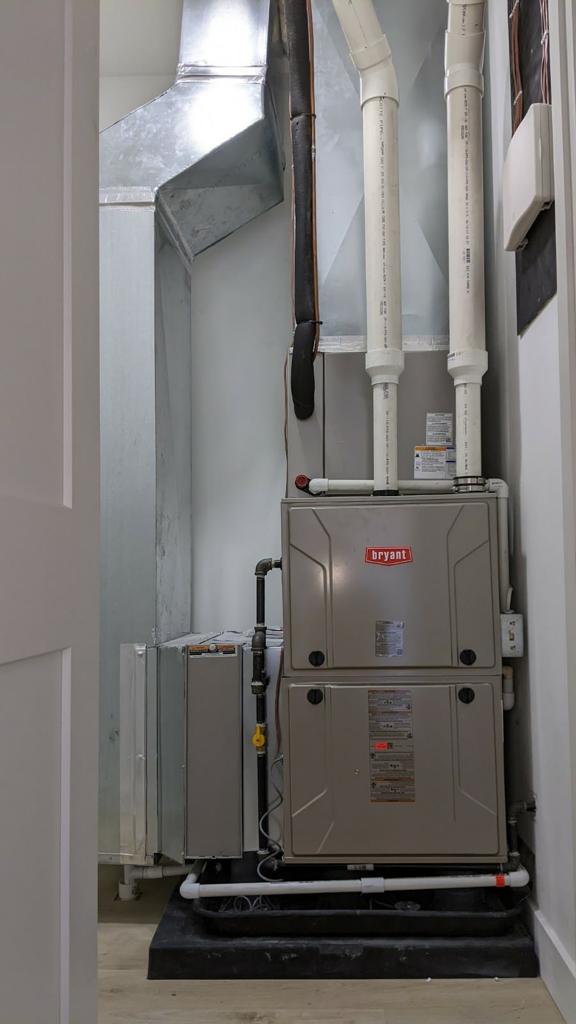 Do you need a new furnace?
Winter in Ohio can be brutal, with temperatures dropping well below 0℉ at times. It is important to have a reliable furnace in your home to keep your family warm during those winter months. If your furnace still works, but has not been replaced in many years, you may be losing a lot of money due to an inefficient system. Say goodbye to high energy bills and hello to reliable, cost-effective heating. Don't settle for an outdated heating system - choose a new furnace for superior performance and peace of mind. Contact us today for a quote!
Why Should you get a furnace from us?
There are a lot of great reasons to get your new furnace from D Miller Mechanical. Here is a short list of some of them:
Quality Products: We only offer top-quality furnaces from reputable manufacturers known for their reliability and durability. We carefully select our products to ensure they meet our strict standards for performance, efficiency, and longevity, providing you with a high-quality system that will stand the test of time.


Reliability: Your new furnace will be built to last, providing you with a reliable source of heat during the cold winter months. With durable components and high-quality construction, customers can trust our furnaces to deliver consistent performance year after year.


Expertise and Experience: We pride ourselves on being very knowledgeable about installing and servicing heating systems. We have the expertise to assess your specific needs, recommend the right system for your home or business, and provide professional installation services to ensure optimal performance and efficiency.


Savings: Investing in a new furnace can result in long-term savings. Customers who upgrade to a more energy-efficient furnace are sure to see lower energy bills, reduced maintenance costs, and excellent service from our company. Our team can help customers understand the potential savings and return on investment of choosing the right furnace.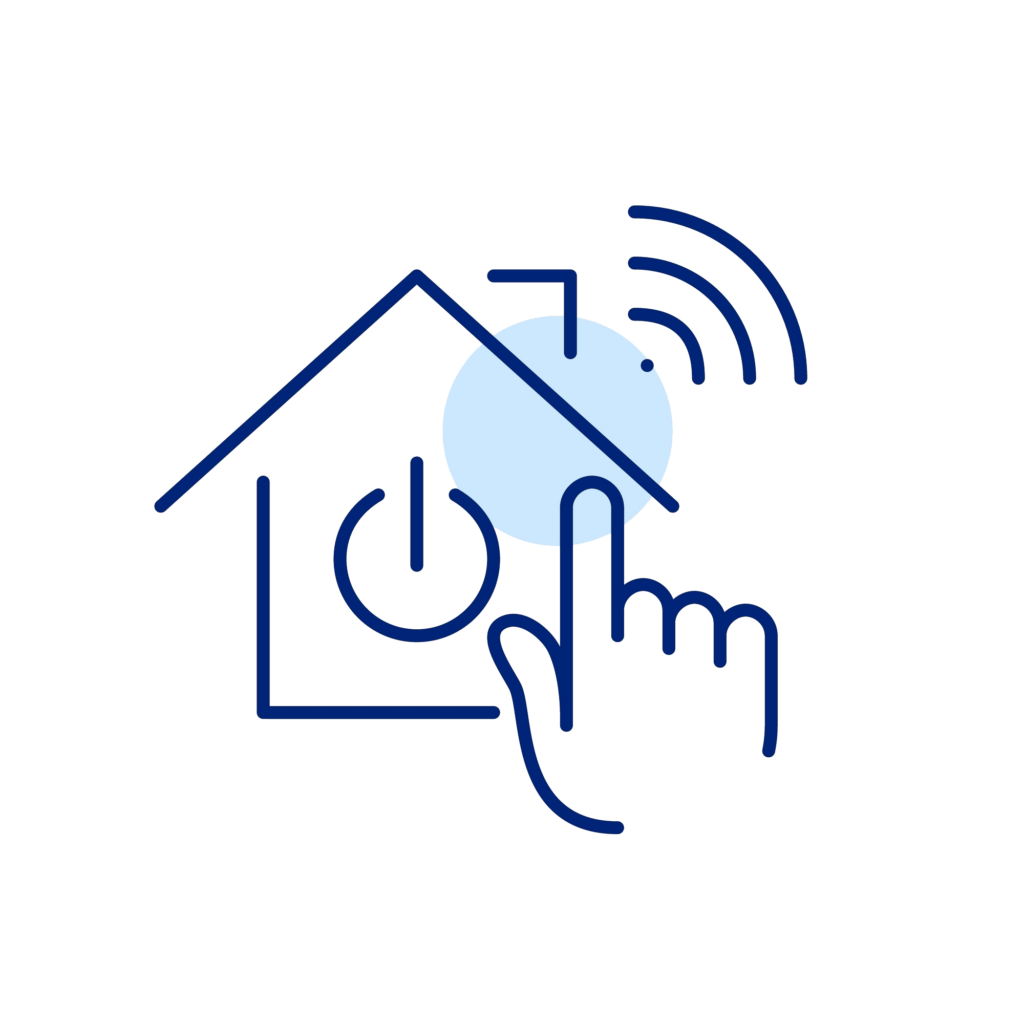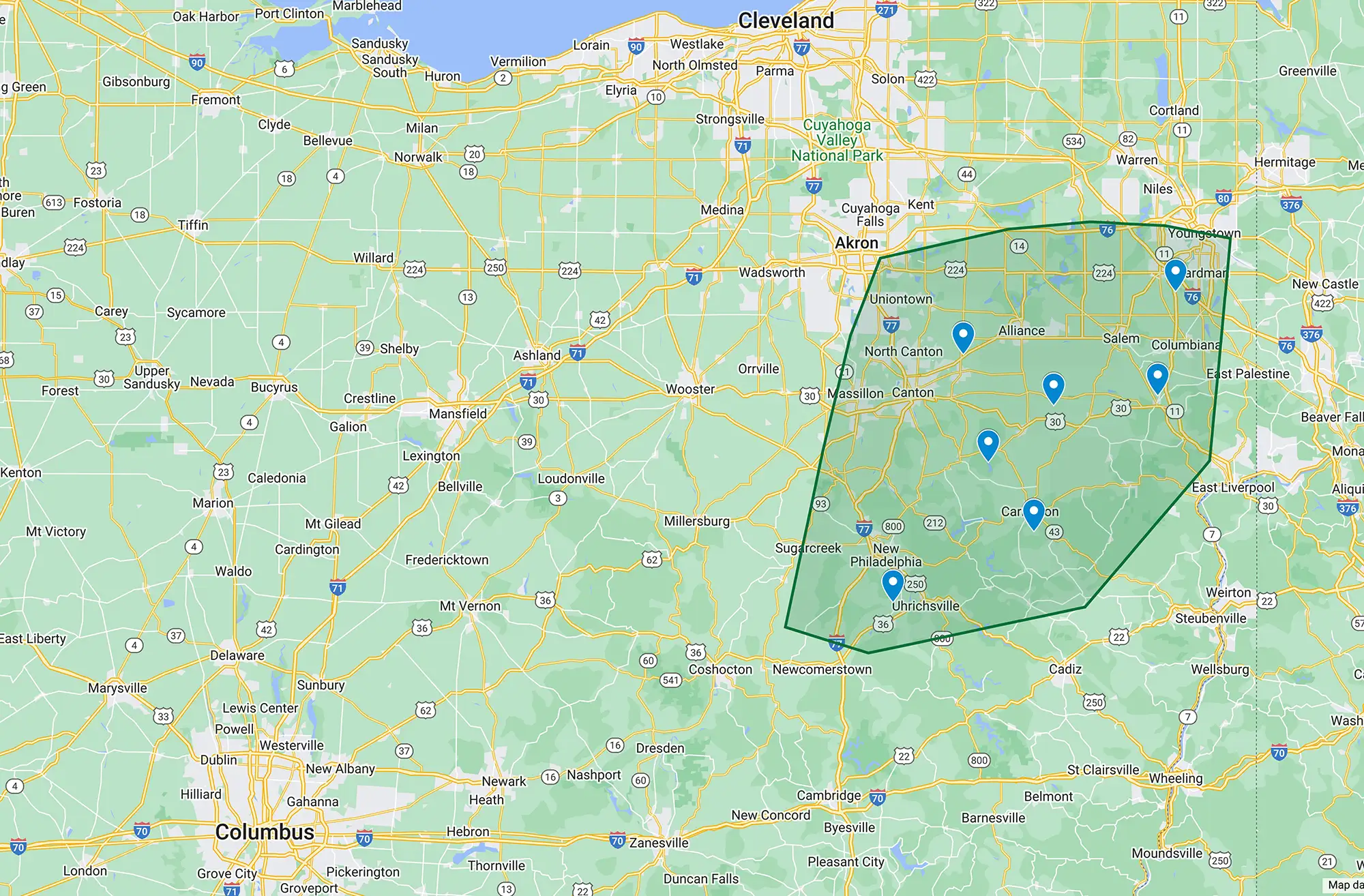 What areas of ohio Do We Provide furnace Installation?
We have provided costumers from all over North East Ohio with expertise on air conditioning installation, and we are excited to serve anyone from the following counties.
Columbiana County
Mahoning County
Stark County

Carol County
Tuscarawas County
Our goal is to answer all of your new furnace installation questions, and provide you with an excellent costumer experience. So call us today to see how we can serve you!
Keeping Our Customers Comfortable & Happy
See what our customers have to say about us...
Over the years we've had the privilege to serve customers from Stark, Columbiana, Carrol, Mahoning, Tuscarawas, and all surrounding Ohio counties. We appreciate all the friends we've made and the referrals we've received from our happy clients.

Check out our Google and Angies List reviews and leave us your own if you've enjoyed working with us.


Why Choose D Miller Mechanical For Your New Furnace Installation?
Since our company was started in 1992, we have done everything in our power to establish an impeccable reputation as expert Geothermal, Heat Pump, Air Conditioning, and Furnace System designers & installers. We are dedicated to delivering superior quality equipment and installations that meet the unique needs of our customers. We are committed to staying up-to-date with the latest industry advancements and maintaining a high level of technical knowledge.

We stay up-to-date with the latest industry advancements and technical knowledge. We strive to be recognized as a reliable source of heat pump expertise, providing top-notch service and solutions that exceed customer expectations. We like to build long-term relationships with our clients based on exceptional workmanship, and great service.
In business since 1992
Family-owned and operated
Designed & installed by the same team
Excellent Warranties