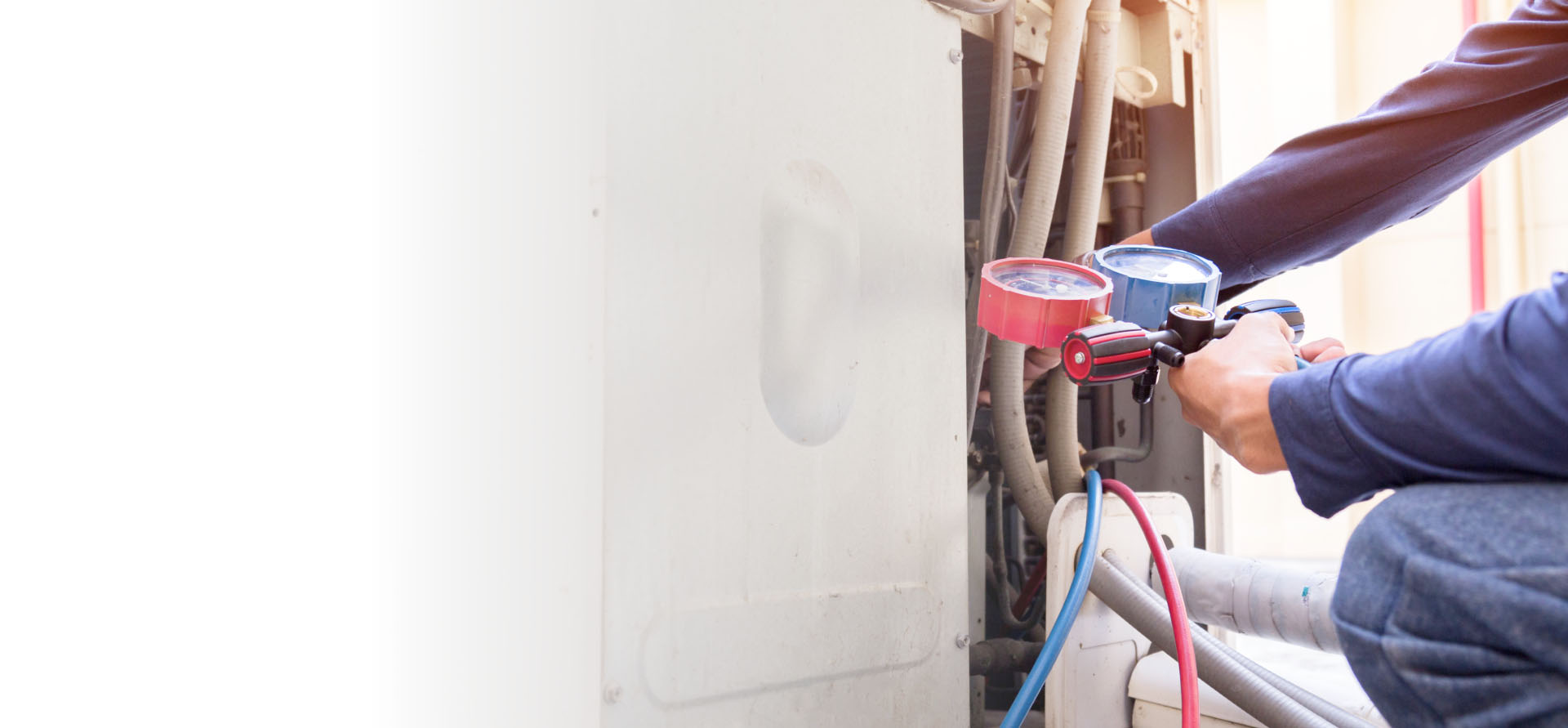 -Servicing Northeast Ohio-
Family owned GEOTHERMAL Heat Pump & Furnace Repair & installation
We install and service heat pumps, geothermal, and traditional heating and air conditioning systems in Northeast Ohio. We're family owned and operated and have been in business for 14 years with excellent reviews. DMiller Mechanical will meet all of your HVAC needs.
Our Services
If you want to stay warm in the winter and cool in the summer and save some money on your utility bills you're at the right place! We loving making home comfortable and comfort systems more efficient.
See all services
Keeping Our Customers Comfortable & Happy
See what our customers have to say about us...
Over the years we've had the privilege to serve customers from Stark, Columbiana, Carrol, Mahoning, Tuscarawas, and all surrounding Ohio counties. We appreciate all the friends we've made and the referrals we've received from our happy clients.

Check out our Google and Home Advisor reviews and leave us your own if you've enjoyed working with us.


A Trustworthy HVAC Company Built by a Family
A great reputation
Proverbs 22:1 says "A good name is more desirable than great riches". That's so true and it's how we run our business here in Northeast Ohio.
In business since 1992
We've been working hard and keeping customers comfortable since before most people had internet. A lot has changed in the world since then and our family has grown up a lot but we still run our business the same way.
Quality equipment - Expert installers
We don't play the price game because that means selling inferior equipment. We work with equipment we know will last because we've seen it last. Brands like Bosch, Carrier, and Bryant.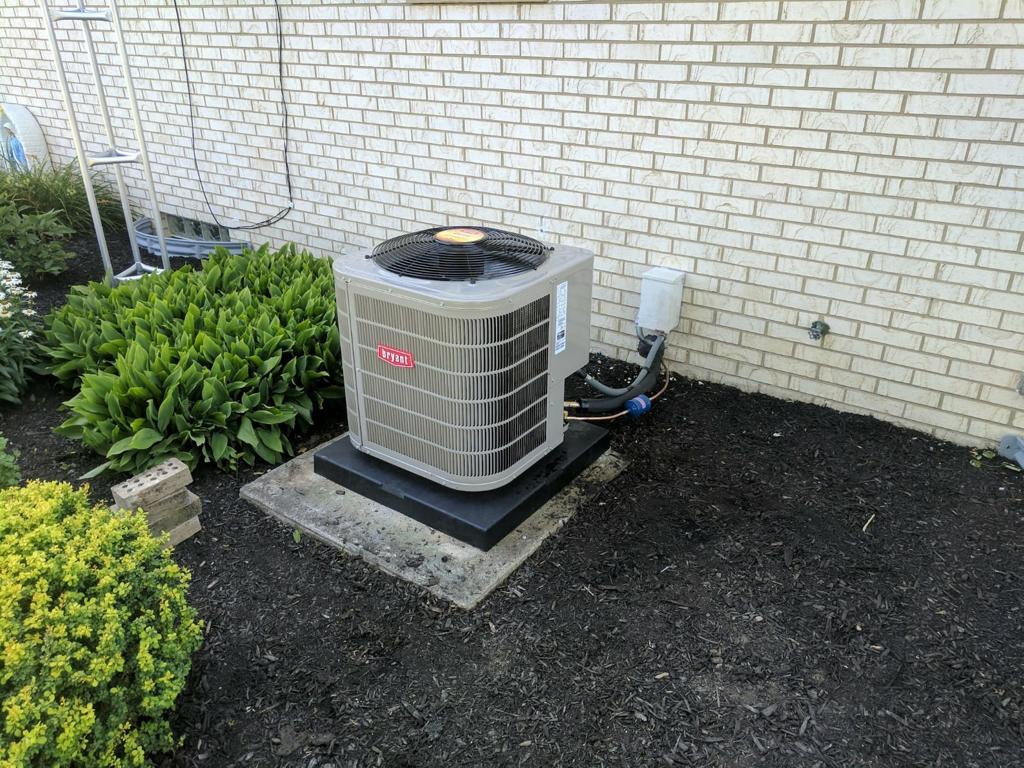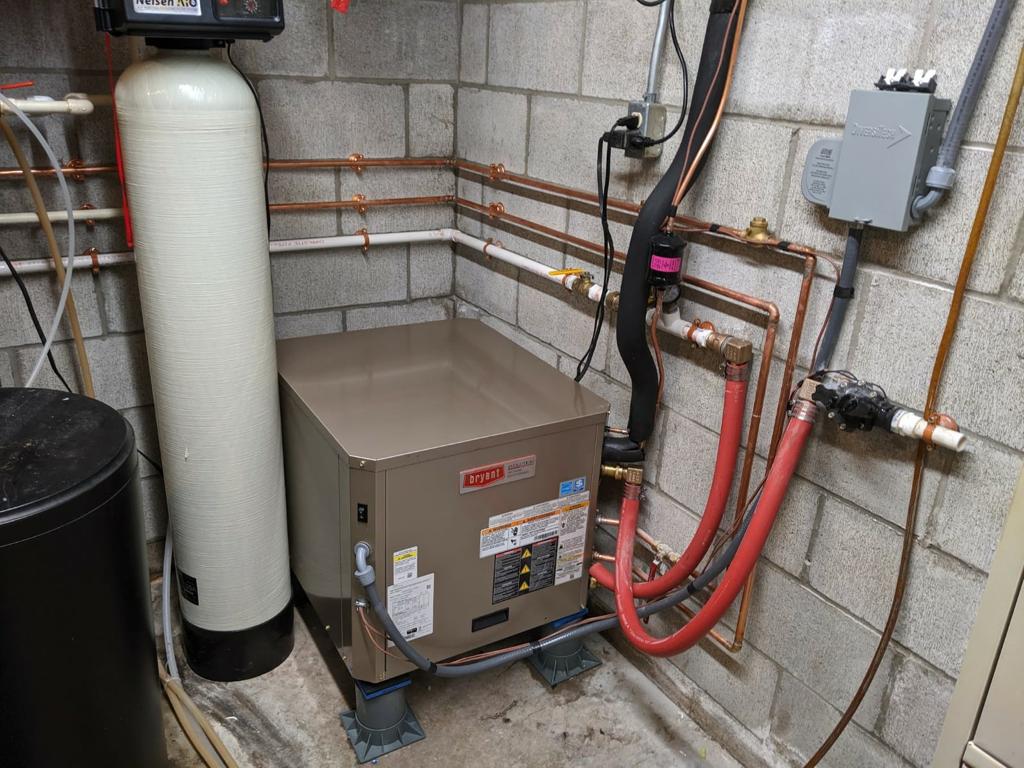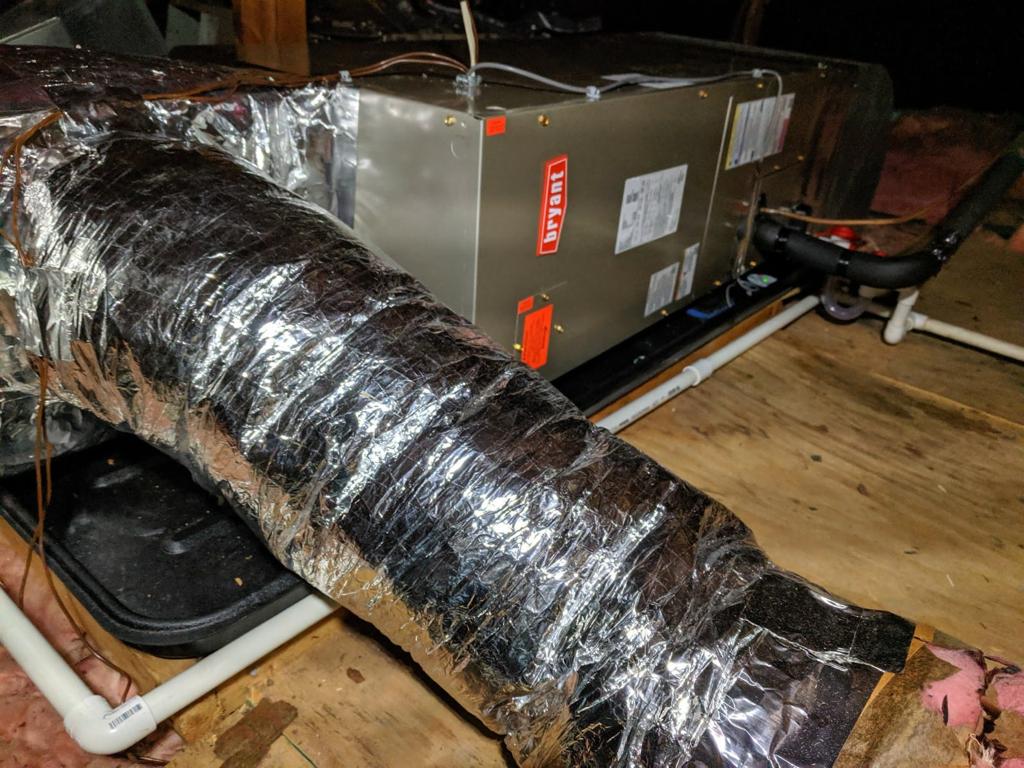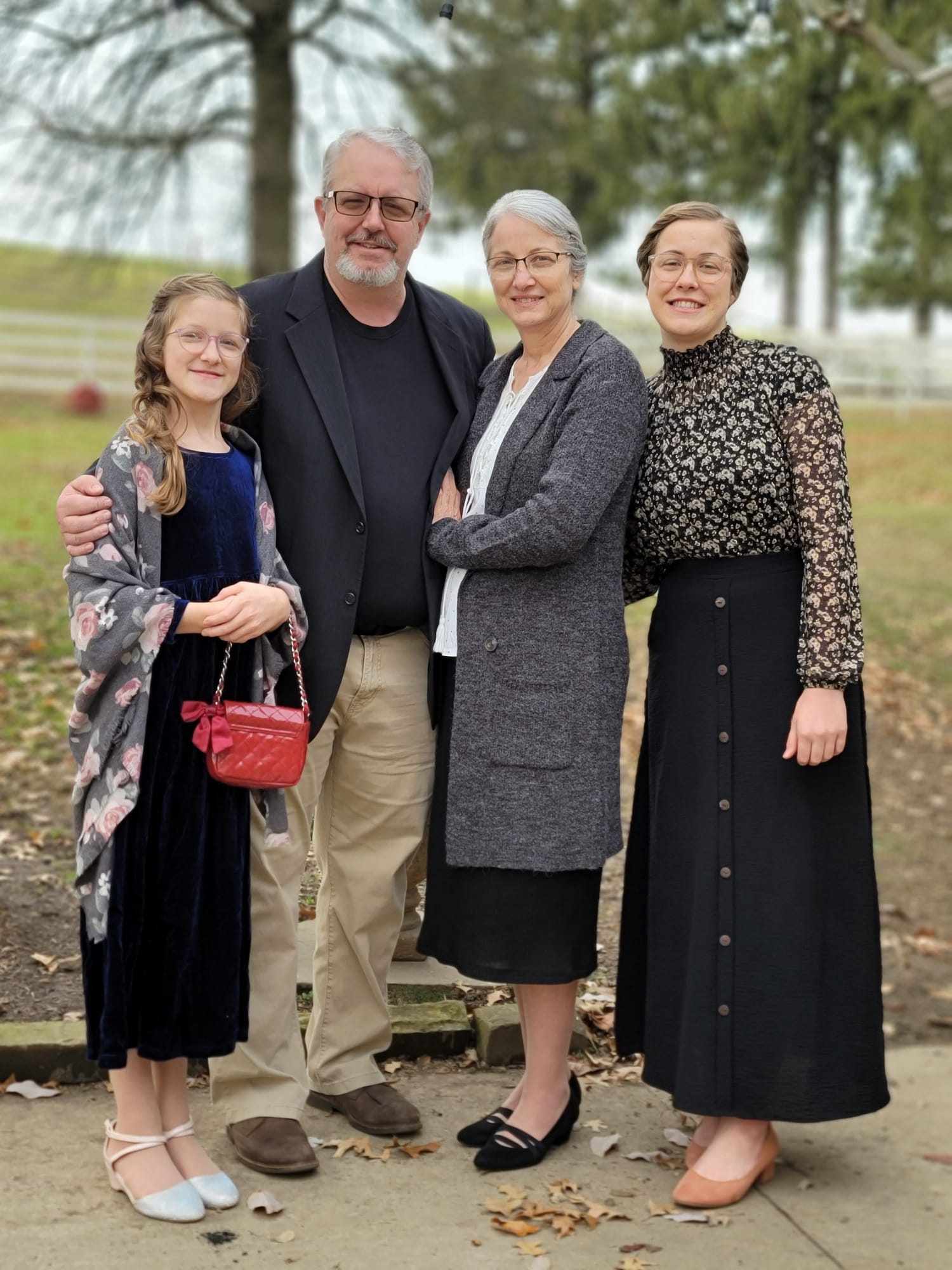 Frequently asked questions
Here are some questions we get asked pretty often so let's go ahead and answer them. If you still have questions please contact us.
Contact us
We install and service in Stark, Columbiana, Carrol, Mahoning, Portage, Tuscarawas, and all surrounding counties in Ohio.
Absolutely! Heats pumps systems are much more efficient than they used to be and are extremely efficient even in cold weather. You will still need a backup heat source for an air exchange heat pump system but most of the time you won't need to use it.
A geothermal system harnesses the heat trapped underground to heat your house. By laying a series of pipes several feet below the surface of your yard, we can use the difference between the ground temperature and air temperature to keep your house warm in the winter and cool and you comfortable while saving you money!