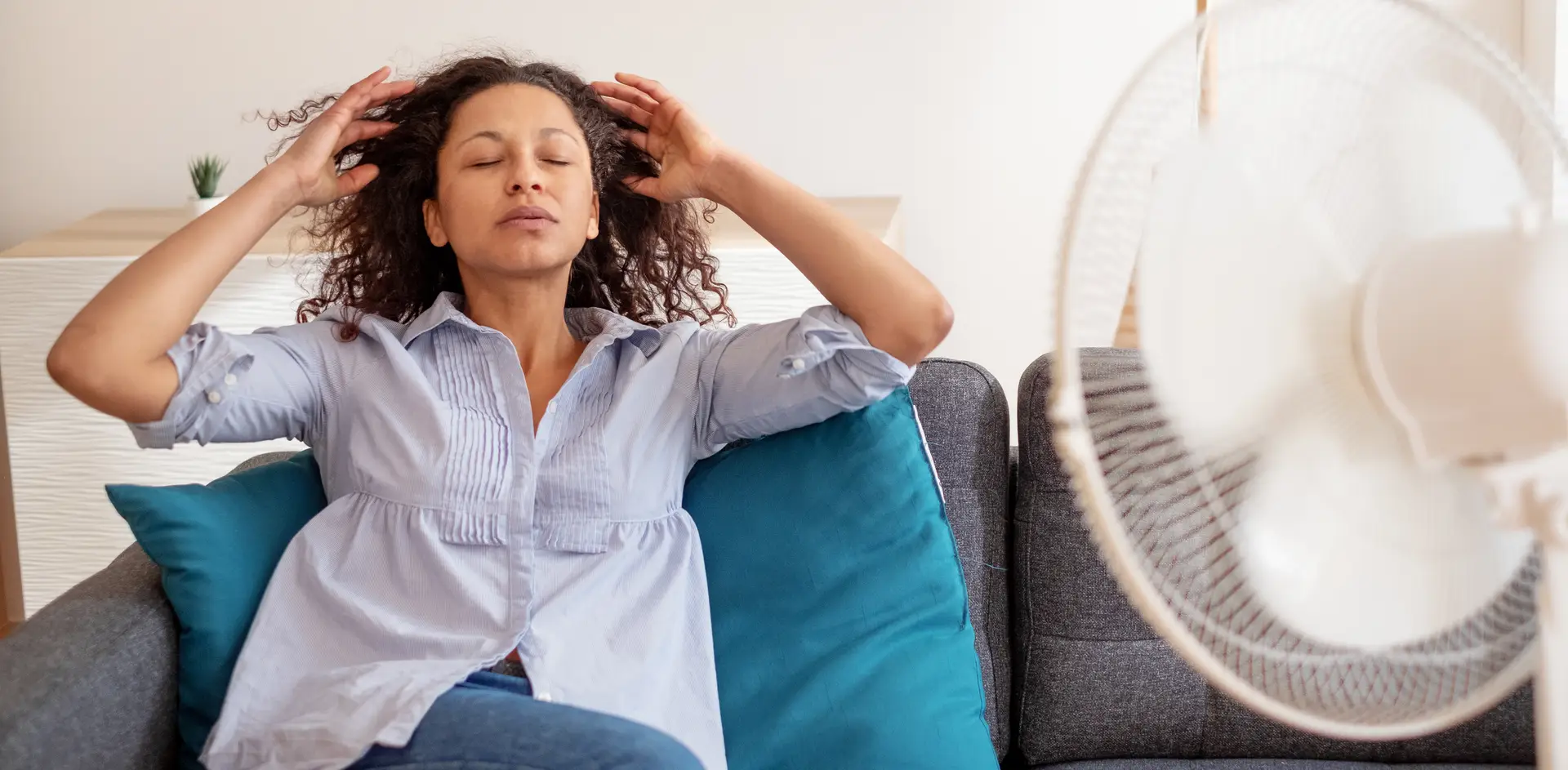 Need an Air Conditioner installed? We're your expert a/C installers in Northeast Ohio
Here at D Miller Mechanical, we prioritize quality, our approach to air conditioning installation is meticulous and thorough. A properly installed air conditioning system is essential for optimal performance, efficiency, and longevity. We make sure to follow industry best practices and manufacturer guidelines to ensure that every installation is done to the highest standard.

We carefully assess each project, taking into consideration factors such as load calculations, ductwork design, airflow, and proper sizing of equipment to ensure the best fit for our customers' needs. We use top-quality materials and equipment, and we take pride in our attention to detail at every step of the installation process. We are committed to providing our customers with reliable and efficient air conditioning systems that will deliver optimal comfort and performance for years to come, backed by our commitment to excellence and customer satisfaction.
Call Us
Why Should I get an air conditioner from D Miller Mechanical?
There are a lot of great reasons to get your new AC from D Miller Mechanical. Here is a short list of some of them:
Quality Products: We only offer top-quality air conditioning products from reputable manufacturers known for their reliability and durability. We carefully select our products to ensure they meet our strict standards for performance, efficiency, and longevity, providing you with a high-quality system that will stand the test of time.


Customized Solutions: We understand that every customer's needs are unique. Our company takes a personalized approach to recommend and install air conditioning systems that are tailored to your specific requirements. We consider factors such as the size of your space, your budget, and your preferences to provide customized solutions that meet your comfort needs and budget.


Expertise and Experience: We've been doing this for over 30 years. We know what we're doing when it comes to installing and servicing air conditioning systems. We have the expertise to assess your specific needs, recommend the right system for your home or business, and provide professional installation services to ensure optimal performance and efficiency.


Excellent Customer Service: Our company is committed to providing exceptional customer service. From the initial consultation to the installation process and beyond, we strive to exceed your expectations with our prompt, friendly, and reliable service. We are always available to address any questions or concerns you may have, and we stand behind our work with warranties and after-sales support.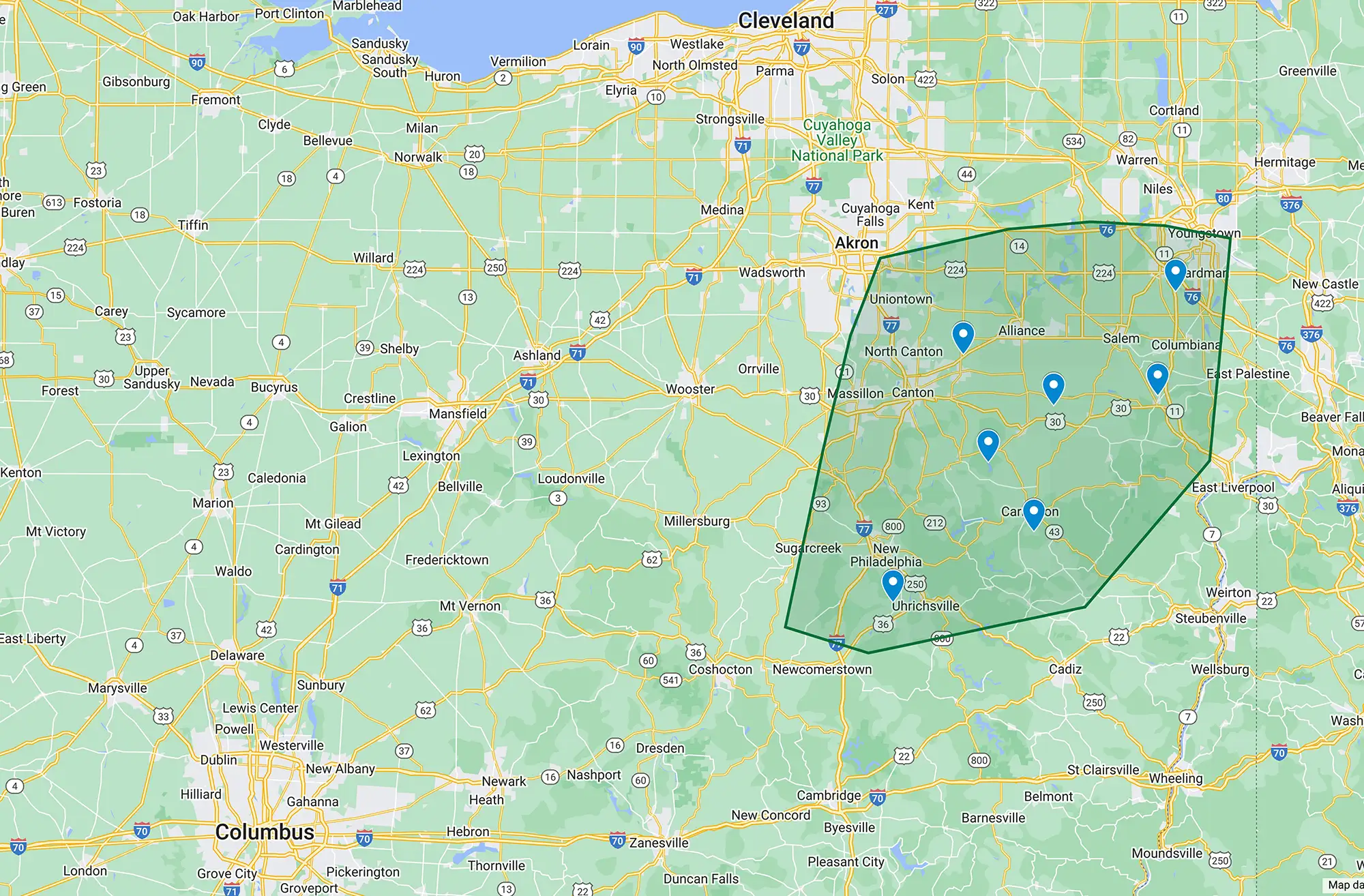 What areas of ohio Do We Provide A/C Installation?
We have provided costumers from all over North East Ohio with expertise on air conditioning installation, and we are excited to serve anyone from the following counties.
Columbiana County
Mahoning County
Stark County

Carol County
Tuscarawas County
Our goal is to answer all of your AC questions, and provide you with an excellent costumer experience. So call us today to see how we can serve you!
Keeping Our Customers Comfortable & Happy
See what our customers have to say about us...
Over the years we've had the privilege to serve customers from Stark, Columbiana, Carrol, Mahoning, Tuscarawas, and all surrounding Ohio counties. We appreciate all the friends we've made and the referrals we've received from our happy clients.

Check out our Google and Angies List reviews and leave us your own if you've enjoyed working with us.


Why Choose D Miller Mechanical For Your A/C Installation?
Since our company was started in 1992, we have done everything in our power to establish an impeccable reputation as expert Air Conditioning, Geothermal, Heat Pump, and Furnace System designers & installers. We are dedicated to delivering superior quality equipment and installations that meet the unique needs of our customers. We are committed to staying up-to-date with the latest industry advancements and maintaining a high level of technical knowledge.

In business since 1992
Family-owned and operated
Designed & installed by the same team
Excellent Warranties